Nébuleuses
N

ébuleuses

2014 Non-existent in the world of jewelry, paper is the theme of this collection. Designed 4 years ago, this set mixes paper sculptures with rose-cut diamonds to throw all the established codes aside. The everlasting and the short-lived come together; paper and diamonds set one another off, become complementary, inseparable, equal. I worked on this series of pieces as if they were fine jewelry, with precision and delicacy so that they are as beautiful inside as out.

By a lucky coincidence, I discovered the Japanese paper Hodomura, in the course of a project on Origami. This paper, traditionally used in the preservation of print and the restoration of manuscript, is made up of several layers of fiber from the mulberry tree, which makes it highly resistant, soft and light.
After numerous trials of twisting and folding it, I took a needle and thread and began to make knots … thanks to its tension, the material came to life, as the paper resisted, curved and twisted. Its form became organic: a cloud, an extraordinary plant and a mineral form all at once. I soon saw a new world of folds, hollows and curves, as strange as it was harmonious.
From this very start, a captivating warmth, and a sensation of enveloping softness arose. I could already imagine it worn on the body, perhaps hiding a shoulder, balanced on the hair or wrapped around the neck.
Four years later, I designed the Nébuleuses collection.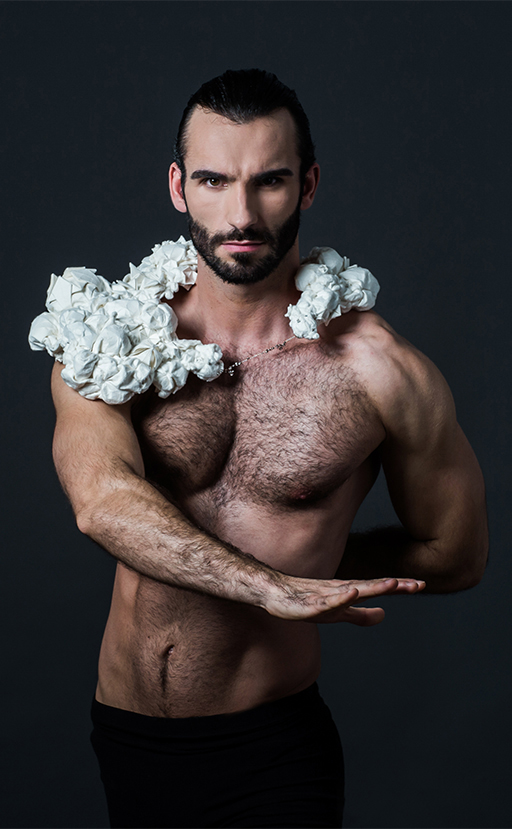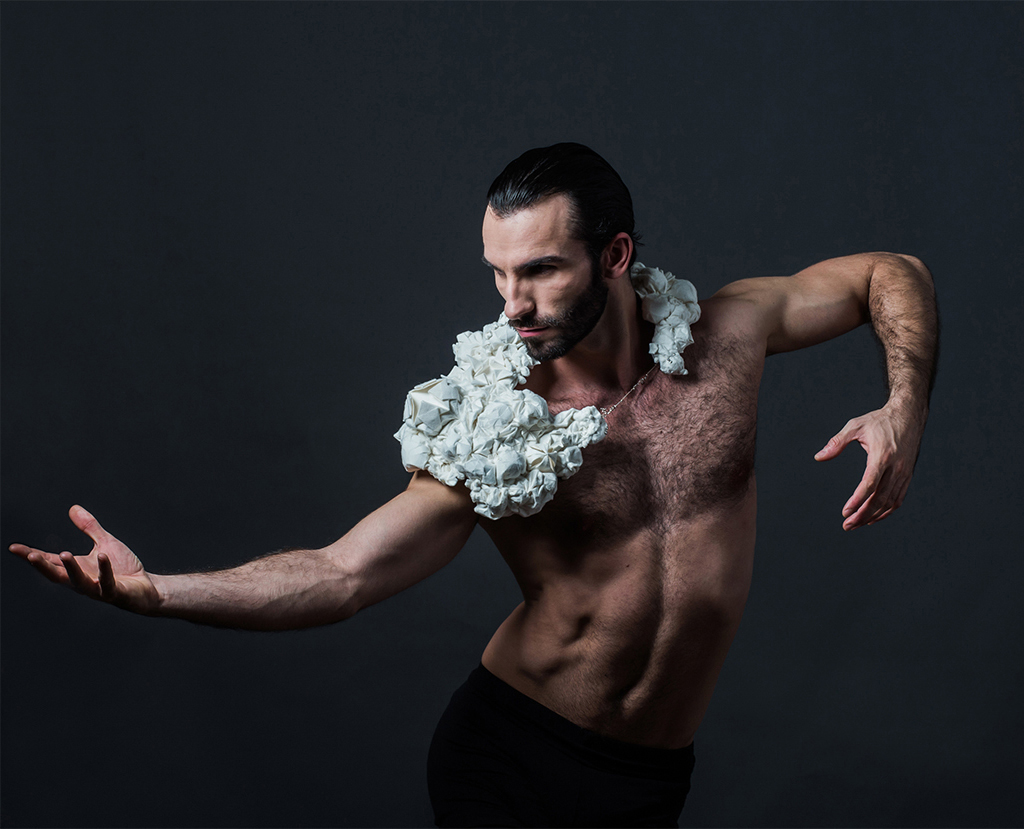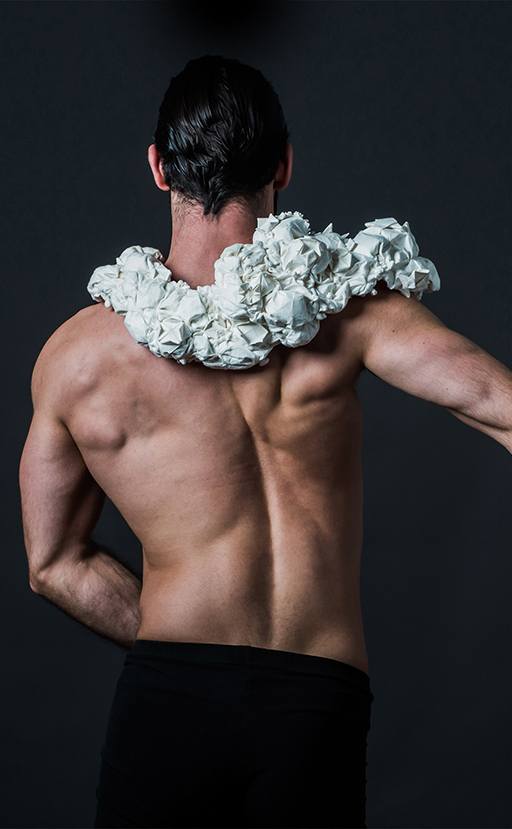 It took me almost a month of folding, twisting and knotting to create the volume I wanted. It was all a question of balance between strength and softness. I worked by instinct, sculpting this material with my cotton threads. The folds became mingled, and paper birds from Origami slipped into the hollows and hidden recesses of the sculptures.
This piece is adaptable: the earring can simply be detached from the paper, and the gold and diamond part can be worn alone, as a brooch, or as a hair decoration.
I chose rose-cut diamonds because they are traditional stones, they have a small number of facets and they are all different, which gives them more personality than the modern cuts of diamonds.
I worked on each of those rings as if they were unique, miniature sculptures. Each 'cloud' of paper is fastened to the body by the diamond, and can be removed, thanks to a hidden mechanism. Body of ring in 18 carat gold, diamonds in traditional rose cut. Series limited to ten pieces. Price on request.